Background Removal makes your images white or transparent, which is very eye-catching
Price Start from $ 025 only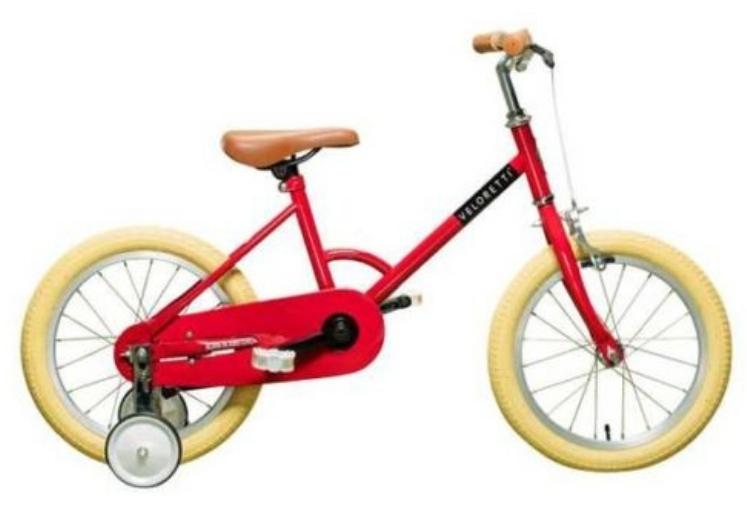 Remove Background From Image
Remove Background from image is a technique that is applied to remove unwanted background, isolate the main element in the picture and present it as is. It is essential for marketing purposes as presenting a product in an image without distractions can lead to a better conversion rate in sales.
By removing the background, you can easily isolate an item for use in your design. You could then apply more effects like dropping shadow and tremendous amounts of other little tweaks that make all those pieces come together into one cohesive whole!
Importance of white Background
White Background is the best way to present your product online. It enhances the product quality and makes it stand out from its competitor. A successful online store will always have an attractive and professional website that presents a wide range of products at competitive prices.
One of the most important factors that determine if you are going to be successful is your web design and layout which includes a Product Photo White Background. Your product will not sell if you do not have an attractive website is poorly organized.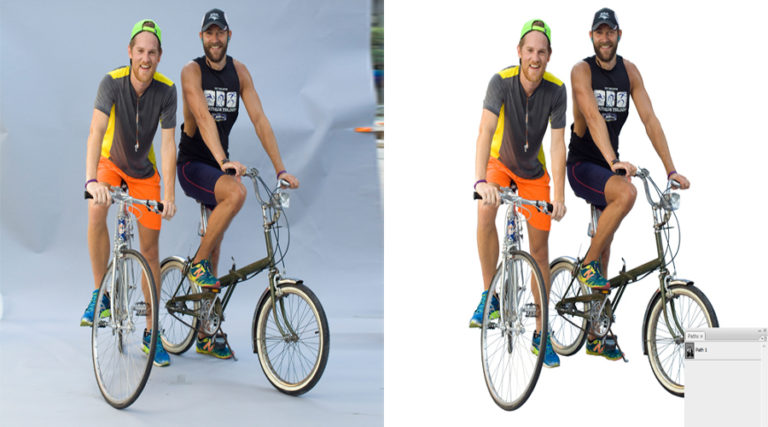 When you take a photo, the background of the image is not always perfect. Problem with the photos ,This is a common problem and can be easily fixed in post-production with some editing techniques! This is where a transparent background from the photo comes in handy. It allows you to cut out and remove the background of an image and replace it with any other color or pattern that you desire.
There are many different ways to create a transparent background from photo, but one of the most popular methods is using Photoshop. In this article, we will show you how to use Photoshop for your own image editing needs.  
Image Background Removal Techniques
Even though background removal can be achieved by several photo editing software not always easy to get the desired result.
There are a number of ways to achieve the desired effect in photos with complex backgrounds. When it comes to choosing a specific type of photography, there's no single solution that works for everyone.
-Cutting Out: Cutting out the object from its background by cutting around it and then removing the background.
-Cloning: Cloning is a technique that involves copying an area of one image onto another to create a new image with a clean background.
-Background Eraser Tool: The Background Eraser Tool is a tool in Photoshop that allows you to paint over areas on your image to remove them.
CropPictureOnline.com – Professional Background Removal Service Online
We provide professional background removal service online for your images 24/7,with guaranteed result! We offer the highest quality images for your use on eBay, Amazon or as background wallpaper. We also specialize in providing sellers with distracting items such as people and other elements that could interfere when trying sell their product!
We're not just about making the background go away. We will take care of every detail, down to pixel-level precision for an accent that's tailored specifically to you!
And our adjustable per case prices make our service unbeatable ,as we like to provide adjustable options for our customers that perhaps need more complicated work to be done.
Type of images that we support are: .jpg ,.png, .jpeg, .gif, .tif, .bmp
Please Click the Button Below to get a FREE Trial of our Background Removal Service